Simply Southern has come out with the new 2018 breast cancer awareness t-shirts. With October being breast cancer awareness month, be sure to get your new Simply Southern breast cancer shirts.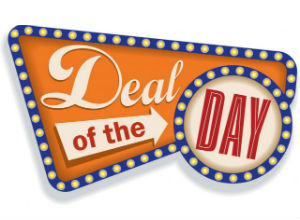 Below we have highlighted three of the Simply Southern cancer awareness shirts. These three shirts are unique and have different colors and saying on them. Check them all three out and see which on you would like.
Any of these Simply Southern shirts would make a great gift to give anyone who is fighting cancer. It also makes a great gift to anyone that just wants to show support.
Click Here To See Our List Of All Cancer Awareness T-Shirts.

Hope Simply Shirt – Never Underestimate The Power Of A Girl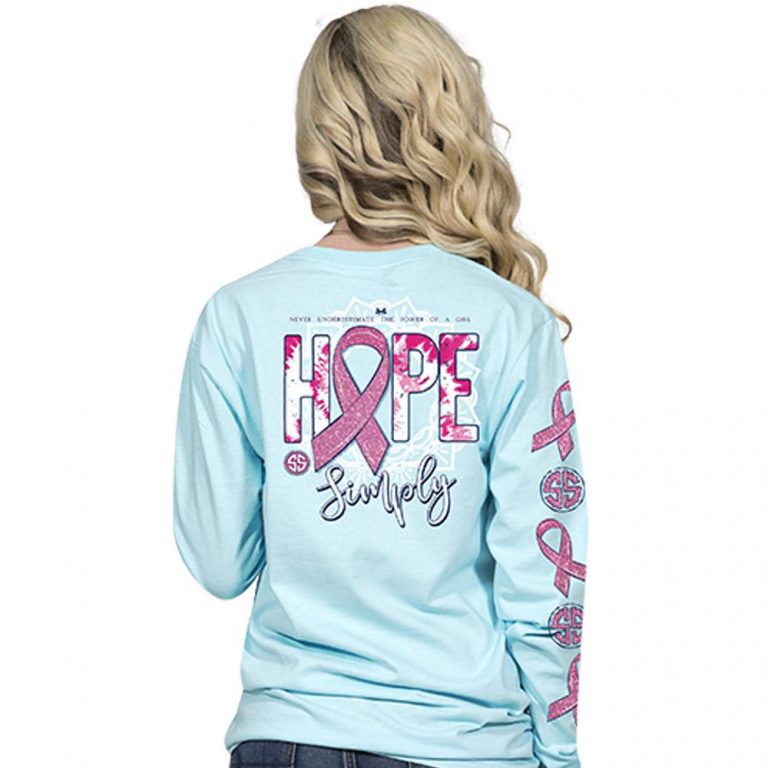 If you are looking for a cheerful color cancer awareness t-shirt, then check out the turquoise color long sleeve Simply Southern t-shirt. It features a pink ribbon with the words Hope Simply.  Also, it has the saying, Never Underestimate The Power Of A Girl.
It also has pink ribbons down the side of one of the sleeves. You will love this shirt to wear to show your support of breast cancer awareness. Click Here for more info or how to purchase this t-shirt.

Hope Simply – Live Fully – Pink Ribbon T-Shirt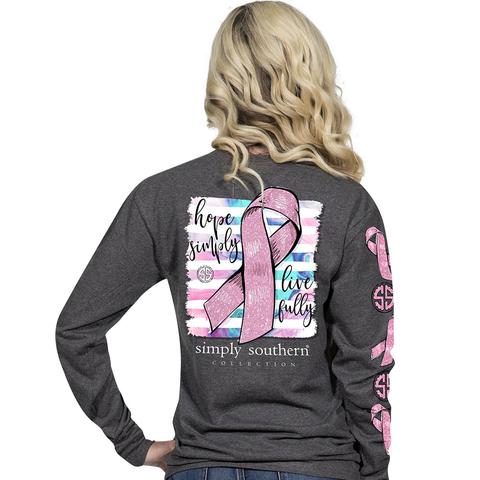 Here is another Simply Southern cancer shirt. The shirt comes is a dark grey color with pink ribbons down one side of the sleeve. It also features a pink ribbon on the back. 
The shirt has a nice colorful design on the back which goes well with the grey color shirt. It has the words, Hope Simply Live Fully. Click Here for more info or how to purchase this t-shirt.

These are some unique cute breast cancer awareness t-shirts. I am sure you will love any of these. These shirts would also make a great gifts for different people. Below are some other brands of cancer awareness t-shirts.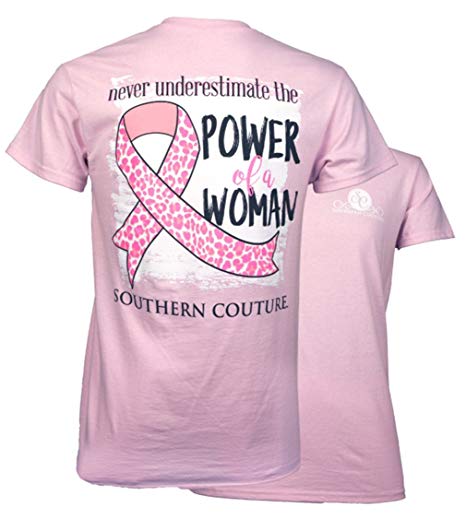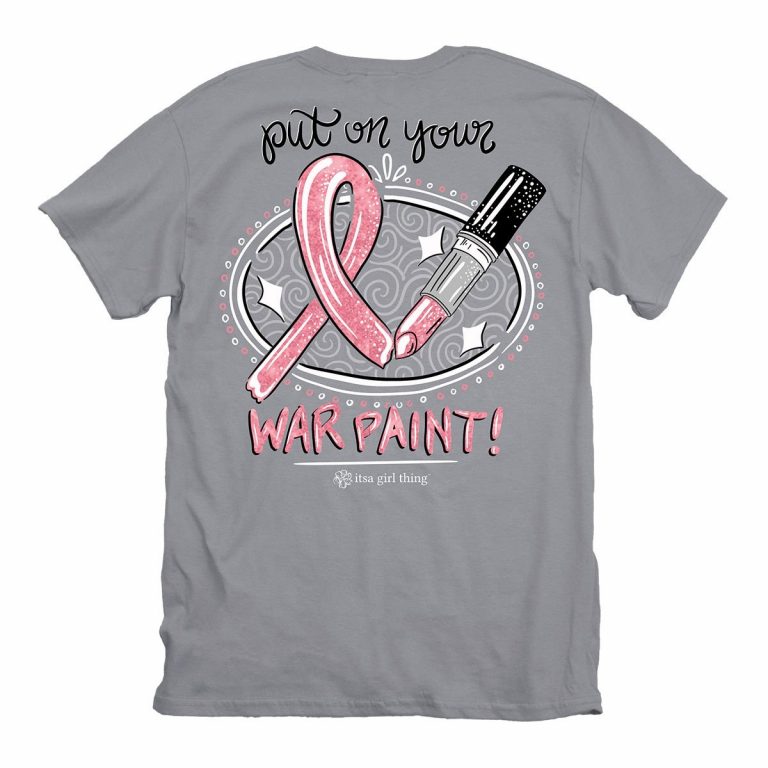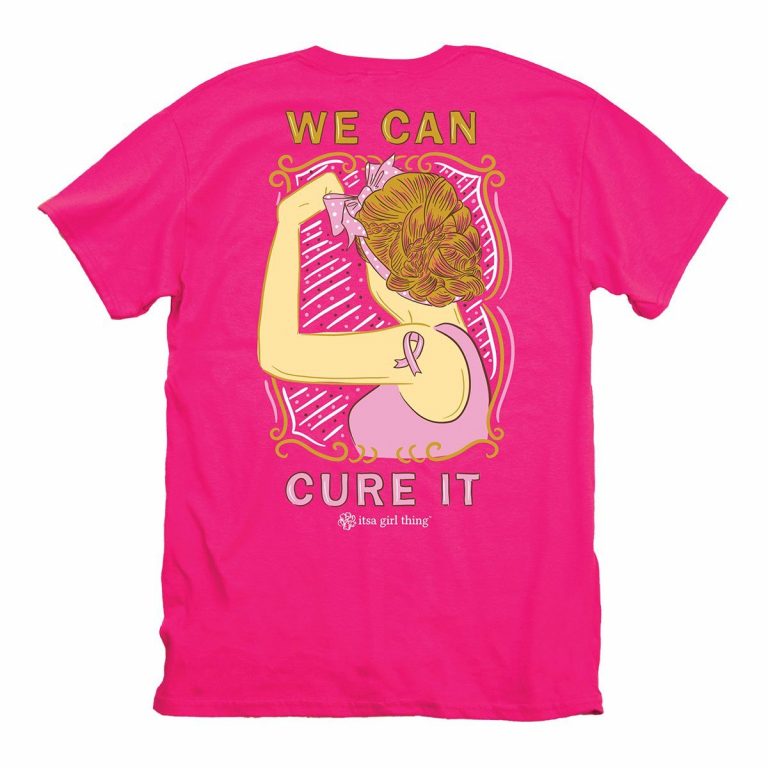 Make sure you show your support of cancer awareness. These shirts will help you do that and also have a great looking cute long sleeve t-shirt. These shirts will be comfortable wearing during those cool days and nights.
Simply Southern makes some wonderful cute southern shirts. They make different designed shirts for different occasions and different things. Simply Southern tees use a turtle in many of there designs, so they came out with a line of Save The Turtles shirt that donate a portion of the sales for these shirts to a charity that helps turtles. 
They also make a great assortment of accessories that goes along with their t-shirts designs.
Click Here to see their full line of shirts and accessories, or just click the Shop Now button below.