Beach Shirt Sayings – What To Take To The Beach Vacation – Summer T-Shirts
Wondering what to take to the beach vacation, how about some cute beach t-shirts with beach shirt sayings.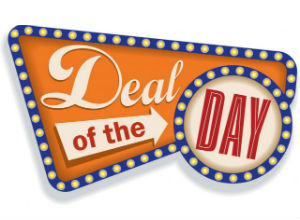 Are you a beach lover? Are you ready to go to the beach for vacation? Wondering what to put in your beach bag? Then check out these cute awesome beach t-shirts in the video below. These t-shirt are from brands like Simply Southern, Girlie Girl Originals, and Southern Couture. These beach t-shirts would make a great addition to your summer t-shirt collection. Some of the t-shirts are printed on Comfort Color tees. Check the number of the tee in the video and see the number below to get the link for this t-shirt.
These beach shirt sayings would be great for at the beach or anytime during the spring and summer months.  Let people know that you are a beach person.  These t-shirts would also make a great gift for someone in your family or for a friend.  The bright summer colors will brighten up anybody's day. These beach shirt designs will be great gift for anyone.  Here is a post we did on a Simply Southern beach turtle t-shirt.
Beach Shirt Sayings – More Information
So check out the video above.  It has a selection of 24 beach t-shirts that will be perfect for a summer vacation or anytime. Also, check back often to our website.  We list new t-shirts all of the time from different companies.  Also don't forget to signup to our newsletter to be notified about new t-shirts. Click Here to signup.
To purchase any of these beach t-shirts, that are in the video above, just click the Shop Now button below.