In the past couple of years, Simply Southern has expanded their clothing apparel line. They are no longer just a t-shirt company. They make a complete line of apparel which includes Simply Southern hoodies.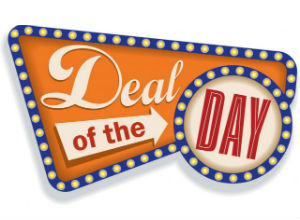 Last year, Simply Southern came out with a light weight long sleeve t-shirt hoodie. These t-shirt hoodies where perfect for those cool nights in October and November.
This year, Simply Southern is coming out with some new styles in hoodies. One of those new styles is a Sherpa hoodie with a full front zipper. I am sure this hoodie will be a popular item.
Click Here or click the Shop Now button below to view all of the Simply Southern Hoodies & Pullovers.

Simply Southern Hoodies – Full Zipper Style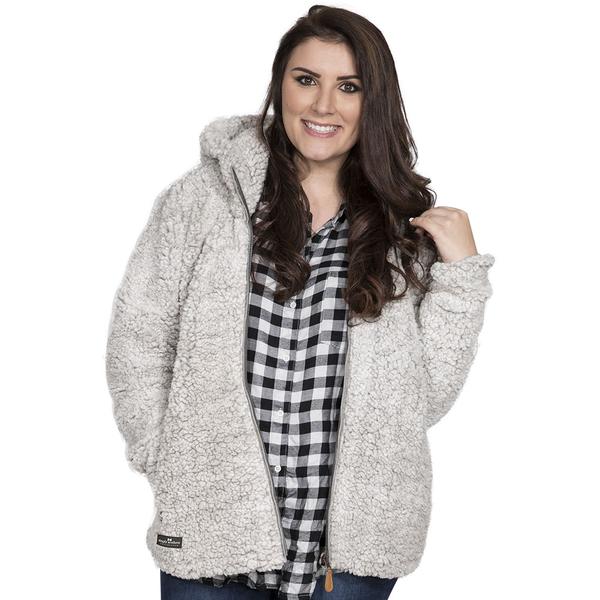 Here is a Simply Southern Sherpa Hoodie that will be a top seller this year. Everybody will be wanting this soft warm comfortable Sherpa hoodie. This Sherpa hoodie features a full zipper front. The full zipper front is a great feature for this hoodie that I am sure you will love.
If you would like ones of this hoodie, you might want to purchase one early, as I am sure they will sell out fast. The Sherpa hoodie will keep you warm all winter long and also make you look great at the same time.

Click Here or click the Shop Now button below for more info or how to purchase this Sherpa Hoodie.

---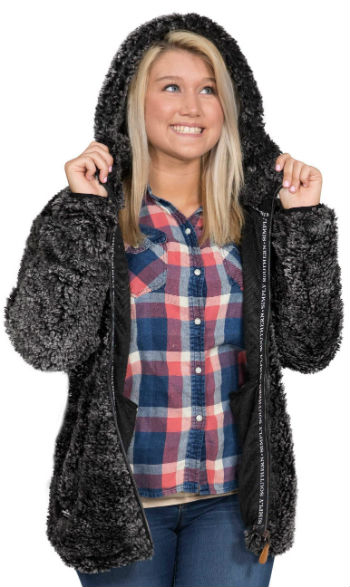 This is a cute Simply Southern Sherpa with a hood and a full zipper jacket style front.  This Sherpa is in a steel color. This will be a very popular Sherpa hoodie this year so get your today before they are gone. Click Here for more info and how to purchase.

---
Here is a cute new Simply Southern Sherpa full zipper front. This Sherpa also has a hood. You will love this Sherpa as a jacket hoodie with a soft Sherpa feel. Click Here for more info.

Simply Southern Hoodies – Pullover Style
Simply Southern is just coming out with their fall line of apparel. There are many different styles this year to choose from.
Make sure you check back often as we will be listed all of the new hoodies on this page.  Better yet, make sure and Sign Up for our newsletter. Our newsletter gives you all of the information about new southern t-shirts, hoodies, and much more.
Last Year's Style Hoodies
Below is what Simply Southern had in the hoodie line last year. These hoodies where a light weight long sleeve t-shirt style. Currently these hoodies are unavailable from Simply Southern. They may come out with a similar hoodie for this year 2018.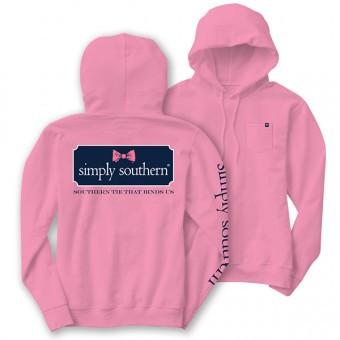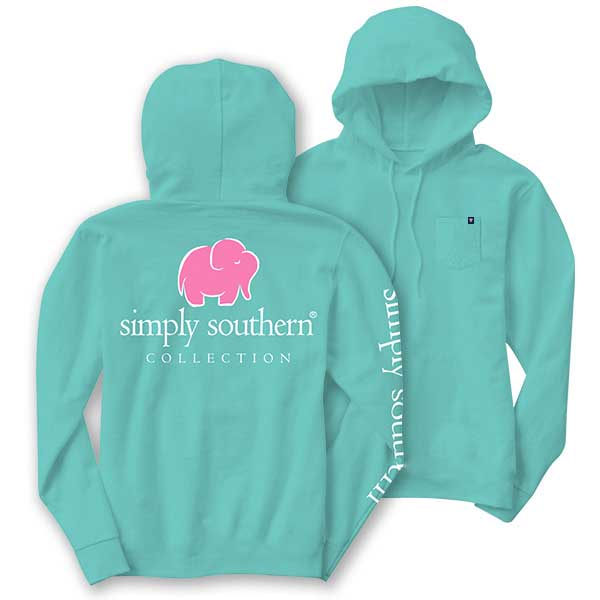 Simply Southern Collection
As I mentioned before, Simply Southern makes a big line of apparel items besides just t-shirts. They make pullovers, dresses, sweaters, pants, sandals, and much more
Click Here to see the full line of what Simply Southern makes or click the Shop Now button below.