Below are the newest Simply Southern Wristlet for fall 2018. For more info or how to purchase just click on the images below.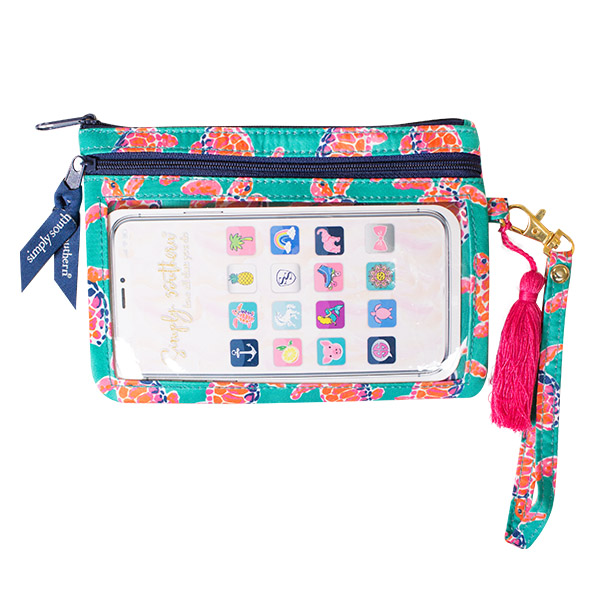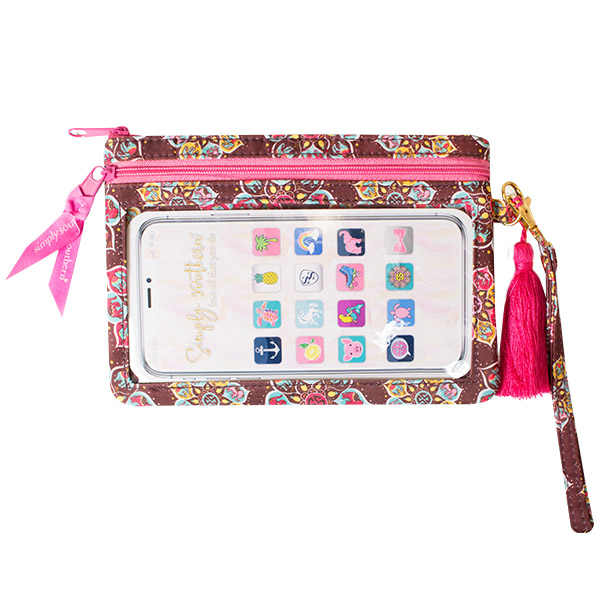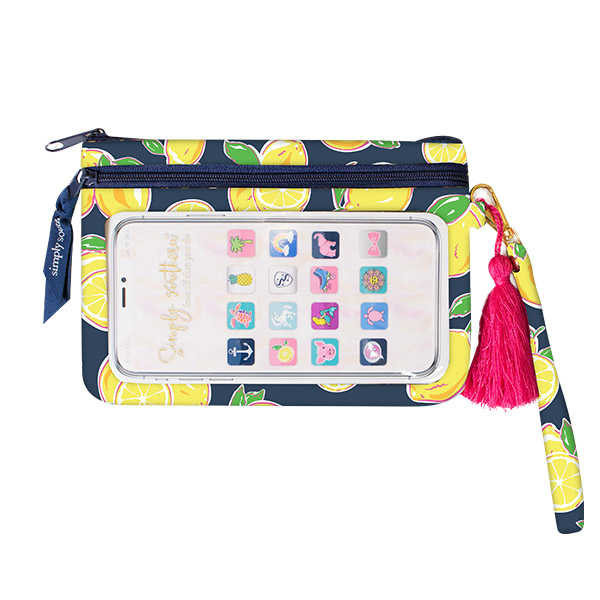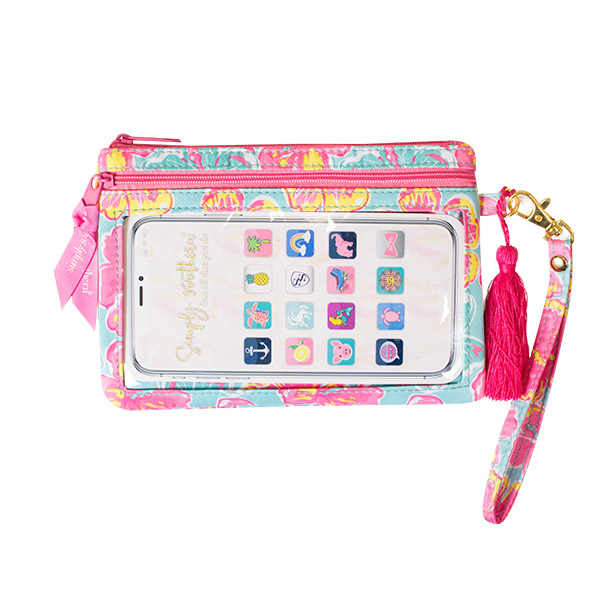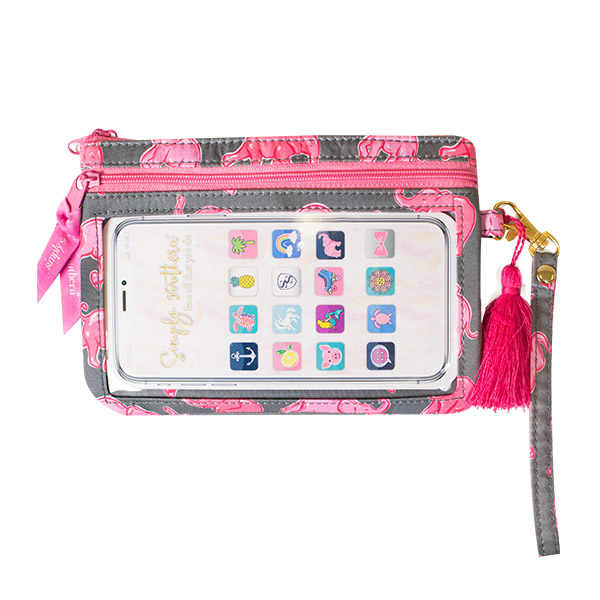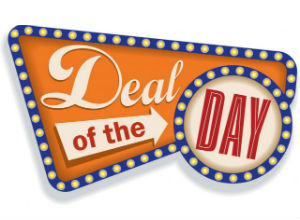 Simply Southern Tees has a collection of some new Simply Southern Wristlet for your smartphone and for everyday small items. These wristlets are cute and are a perfect size for everyday use or for travel. There is a main compartment that has a zipper closure. This compartment has 2 smaller pouches inside. There is also a outside compartment with zipper where you can place your smartphone. The compartment allows you to text on your phone without have to take your phone out. These wristlets are a must have and would also make a great gift for anyone.
Click Here to view all of our list of Simply Southern items.

There are currently 4 different designs to choose from. A rainbow unicorn print, a longhorn skull print, a turtle nation print, and a seastar pint design. Check out the designs below. These also have a decorative pink tassel on the wrist strap. You will love these cute bags for the look and also the flexible use that you will have with your smartphone and for storing you small items. Everyone will loves these wristlets and will want one for themselves. So check out below on how you can purchase one of these for yourself.
Check out the pages for each of these Simply Southern Wristlets below.
1. Simply Southern Wristlet in Rainbow Unicorn Print


2. Simply Southern Wristlet in Longhorn Skull Print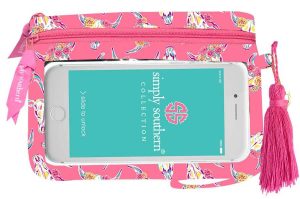 3. Simply Southern Wristlet in Turtle Nation Print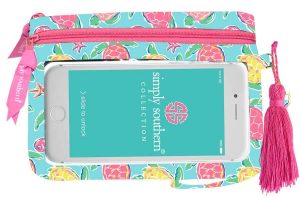 4. Simply Southern Wristlet in Seastar Print