Simply Southern Koala T-Shirt Tee For Women In A Peachy Tee
Because you love Koala's, Be sure to check out this Simply Southern Koala T-Shirt Tee!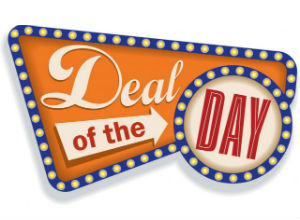 With a graphic reading, "Live Life Simply Happy" this Simply Southern T-shirt for Women will be a great addition to your Southern Preppy tee shirt collection this season. 
Constructed from 100% cotton, this comfy and cute Simply Southern Collection tee for Women is a peachy color with bright graphics. The back features a screen-printed Koala sitting on a cooler, enjoying lemonade. On the back, there is the phrase, "Live life simply happy", as a sweet little reminder. Simply Southern's well-known signature logo is on the front breast of this t-shirt for women in white and grey. Made with a jersey knit fabric featuring a crew ribbed knitting at the neckline, this Simply Southern Collection Preppy Koala T-Shirt for Women's will surely be a favorite of yours this season!
Features of Simply Southern Collection Preppy Koala T-Shirt for Women in A Peachy Tee PREPPYKOALA-PEACHY:
Simply Southern T-shirts for Women
Crewneck with a ribbed knit
Simply Southern T-shirt Collection
Color Of Tee: Peachy
Imported
Screen printed Simply Southern logo on front breast in blue and white
Simply Southern Collection printed under graphic
Simply Southern established in 2005
Colors of back graphic include: green, teal, grey, pink, white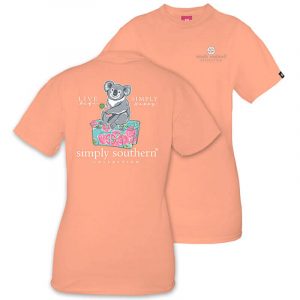 Simply Southern Collection Preppy Koala T-Shirt for Women in Peachy