Simply Southern Women T-Shirt - Raised On Sweet Tea And Chicken Nuggets

Product Main Category: Simply Southern T-Shirts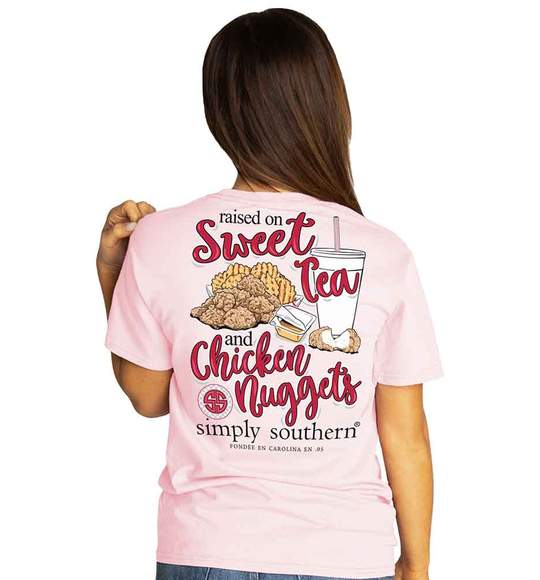 ---
Click Button below for Price
---

---
Product Info:
If you live on Chick-fil-A food, then you will just love this Simply Southern t-shirt. If features an image of sweet tea and chicken nuggets with the saying, Raised On Sweet Tea and Chicken Nuggets.
---
Simply Southern T-Shirts - Blog Post:
---
Other Products You May Like: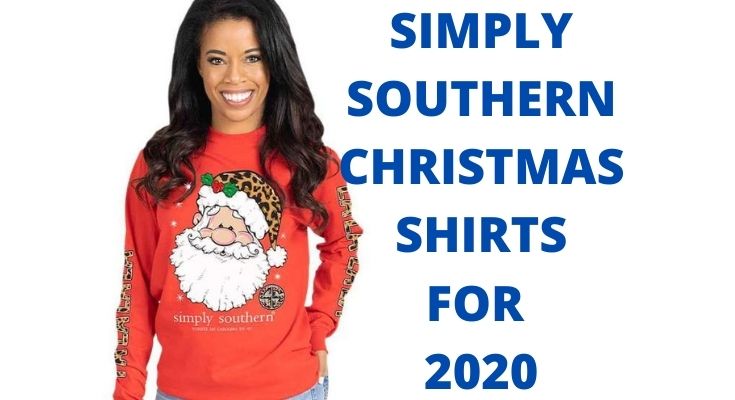 Get ready for the Christmas season with some cute preppy Simply Southern Christmas shirts. These cute t-shirts will be perfect for 2020 Christmas season.
Click Here To View This Blog Post
---
---
---
---